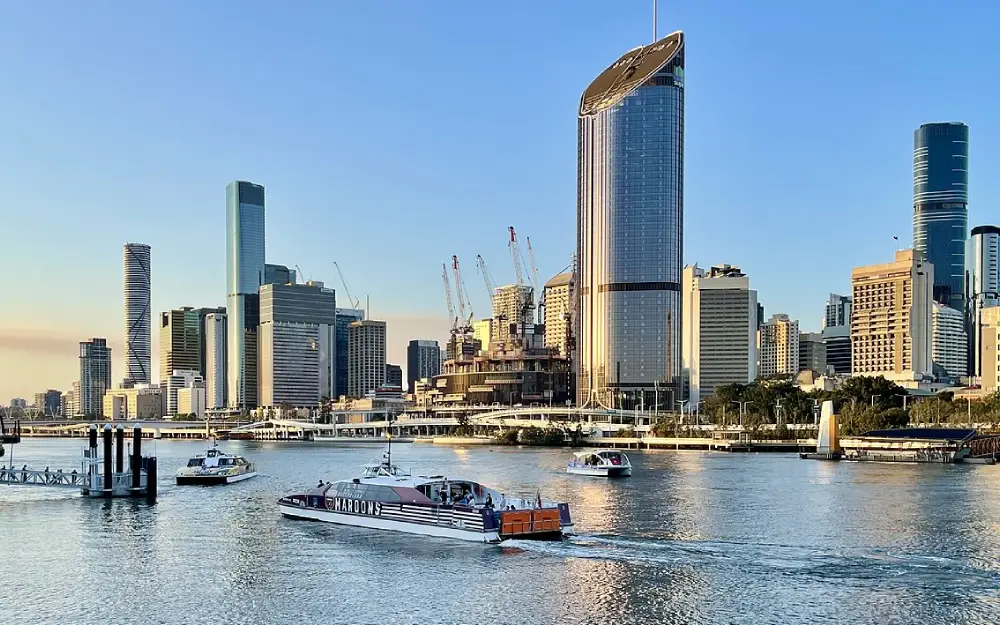 Do you have an old, unwanted, damaged, or broken car that you need to get rid of, we're here to help. 
We offer a convenient and hassle-free way for you to sell your car and get cash in return.
 Whether your car is in terrible condition, unregistered, or considered a write-off, we are interested in buying it from you and will pay up to $15,000. 
Not only you get cash for unwanted car also we provide free car removal all sydney wide. 
With our service, you can say goodbye to your old car and hello to extra cash, all while taking a step towards a greener future.
Get cash for your unwanted, damaged, or old car with our hassle-free cash for unwanted cars service in Brisbane. We offer free car removal, environmentally friendly disposal, and competitive cash offers up to $15,000. Contact us now and turn your scrap car into cash while contributing to a greener future.
No matter the condition of your car, we're ready to pay you cash up to $15,000 and provide free car removal service in Brisbane.
Our simple process allows you to easily sell your car, whether it's unwanted, scrap, damaged, broken, old, junk, salvage, wrecked, or a write-off. We accept cars with registration or without registration, even if the registration has expired or the car doesn't have licence plates.
We buy various vehicles including trucks, vans, utes, Jeeps, hatchbacks, SUVs, forklifts, and sedans from any brand.
With our 10 years of experience, we guarantee top cash offers, quick and no cost scrap car removal, easy payment options, and minimal paperwork. Selling your car in Brisbane will be a free and secure process with us.
Unwanted Cars? We'll Remove Them, No Matter the Condition
Condition:-
Unwanted:

Sell cars you no longer want.

Scrap:

Purchase scrap cars that are no longer roadworthy.

Damaged:

Buy cars in any condition, even if they're damaged.

Broken:

Get cash for your broken car on the spot.

Old:

Dispose of your old car and receive instant cash.

Junk:

Offer cash for beyond-repair junk cars.
Title:-
Salvage:

Purchase salvage vehicles at a fair price.

Wrecked:

Buy wrecked cars and provide free car removal.

Without License Plate:

Accept cars without license plates.

Clean Title:

If your vehicle considered clean still, we happily buy that.
Registration:-
Write-off:

Purchase write-off cars at competitive prices.

Registration:

Accept cars with valid registration.

Without Registration:

Also buy cars without registration.

Expired Registration:

Buy cars with expired registration.
A Variety of Vehicles Are Bought By Us
Trucks

: Purchase trucks of any make and model.

Van:

Buy vans in any condition, running or not.

Ute:

Get top cash for your ute instantly.

Jeep:

Buy Jeeps, whether working or not.

Hatchback:

Receive cash on the spot for your hatchback.

SUV:

Get cash for your SUV, regardless of its condition.

Forklift:

Offer cash for forklifts, running or non-operational.

Sedan:

Sell your sedan and receive a fair cash offer.
From Any Brand We Give Top Cash:
We buy cars from all brands, including Toyota, Ford, Holden, Nissan, Hyundai, Honda, Volkswagen, BMW, Mercedes-Benz, Audi, Subaru, Mitsubishi, Kia, Mazda, and more.
Step-by-Step: The Cash for Car Removal Process
STEP 1 - Provide us with your vehicle's basic details.
Provide your car's details through our online form or over the phone.
STEP 2- Get An Offer
Receive an instant and accurate valuation using our advanced AI car valuation tool.
STEP 3- Free Pickup & Instant Payment
Get paid on the spot through a check, bank transfer, or digital payment methods like PayPal or PayID.
Why Choose Us:
– 10 years of experience: We have been providing reliable services since 2013.
– Top Cash Offer: We offer 10% more cash than any competitor in Brisbane.
– Fast & Free Car Removal: Our services usually take within 3 hours in Brisbane, with free removal in any location.
– Convenient Location: We serve all areas in Brisbane for accessibility.
– Less Paperwork: We assist with transportation and disposal paperwork, making the process hassle-free.
About Us:
With over a decade of experience in the car buying industry, we have established ourselves as the foremost car recycling company in Australia. Since 2013, we have built an extensive network of over 500 towing trucks nationwide, ensuring swift and efficient car removal services.
We place a strong emphasis on environmental sustainability and were recognized as the best car recycling company in 2017. Our mission is to provide a seamless and convenient car selling experience, offering competitive cash offers and complimentary car removal.
Our team of professionals is committed to transparency and reliability, adhering to all legal requirements. When you choose us, you can trust that you are dealing with a reputable and trustworthy company.
As an experienced car buyer, we regularly analyze customer data. Last year, our service Cash For Cars Sydney, Perth, and Brisbane were the top favorites.
Scraply's Extra Cash Treat for Students and Senior Citizens
With Scraply, students and senior citizens get a special treat. They get an extra 10% cash for their discarded vehicles. Our mission is to support our community and ensure everyone benefits.
Frequently Asked Questions:
Download Our Free Car Selling Checklist
Organize your scrap car removal like a pro! Our checklist will help you stay on track and avoid any unnecessary complications.
Contact Us:
Ready to turn your old car into cash? Give us a call at 0421657675 or hop onto our website to fill out our quick quotation form. Our friendly team of experts is eagerly waiting to assist you every step of the way, ensuring a seamless car selling process. Don't miss out on the opportunity to choose our cash for cars service in Brisbane, where selling your car becomes a breeze, and you'll receive the best value for your vehicle. Get in touch with us today and discover just how easy it can be!
Our Recent Purchases In Brisbane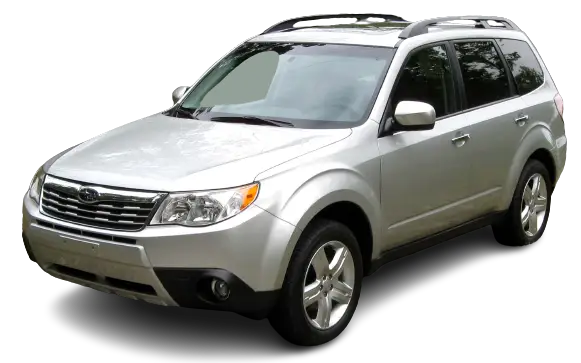 2009 Subaru Forester SUV, silver color
Decent, reliable, but has been used for adventurous trips